Rely on the people at
Whether you need new a completely new concrete sealing or just need to repair old ones will do the best work for the best price. With years of experience we have the know how to help you with your project.
CONCRETE SEALER AND MAINTENANCE
If you would like to make a great first impression, having skilled professionals apply a concrete sealer can be a great way to protect and restore your concrete surfaces. When it comes to concrete sealing, Chattanooga's businesses and homeowners choose for any of their concrete sealing needs.
Concrete surfaces are porous, which puts them at risk for damage and deterioration over time from the elements, moisture, stains, oil, grease, and other residues. Applying concrete sealer can extend the life of new or existing structural and decorative concrete and help restore the surface to its original condition. Choosing the right type of concrete sealer is critical to creating a low maintenance and long-lasting surface. When looking for experts in concrete sealing, Chattanooga's business and home owners choose to deliver a consistent, high-quality result.
Our project foreman will serve as your liaison to our team and can answer any questions you may have throughout the process. The foreman will supervise the experienced and trained craftsmen who will be working on the job site and will ensure that all needed equipment and supplies are available to avoid any delays. If necessary, our team can also bring generators if a power supply is not available. Once work is complete, we will contact you to schedule a walk-through so that we can give you an overview of the work we did and give you guidance about how to best care for and maintain your new surfaces.
Want to protect your concrete surface from cracks, deterioration and other types of damage? Give us a call or complete our Contact form, and someone will be in touch with you shortly. After the consultation is complete, we will use what we learned about your project to inform a recommended set of next steps for you to approve. Once you have the opportunity to review this free, no-obligation quote, we can answer any questions you might have. After you approve the estimate, we can schedule work to begin.
Learn about our
Company

on the about us page.

Helping to fix your concrete issues, for the best price, the FIRST time!

Read More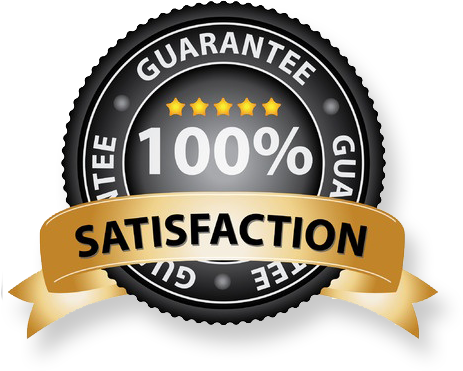 The highest quality products - let's take your concrete projects to the next level.
Quality Control - Management is hands-on throughout the project, if any problems or issues arise they can be dealt with immediately.
Nonstop communication - The key to the success of your project is good communication. From the beginning of a project to its end, our company places a high priority on listening to you, your needs and wishes.
"Everything is designed, but some things are designed well."