Rely on the people at
Whether you need to completely redo your concrete surface or just need to repair old ones will do the best work for the best price. With years of experience we have the know how to help you with your project.
SURFACE PREPARATION AND MAINTENANCE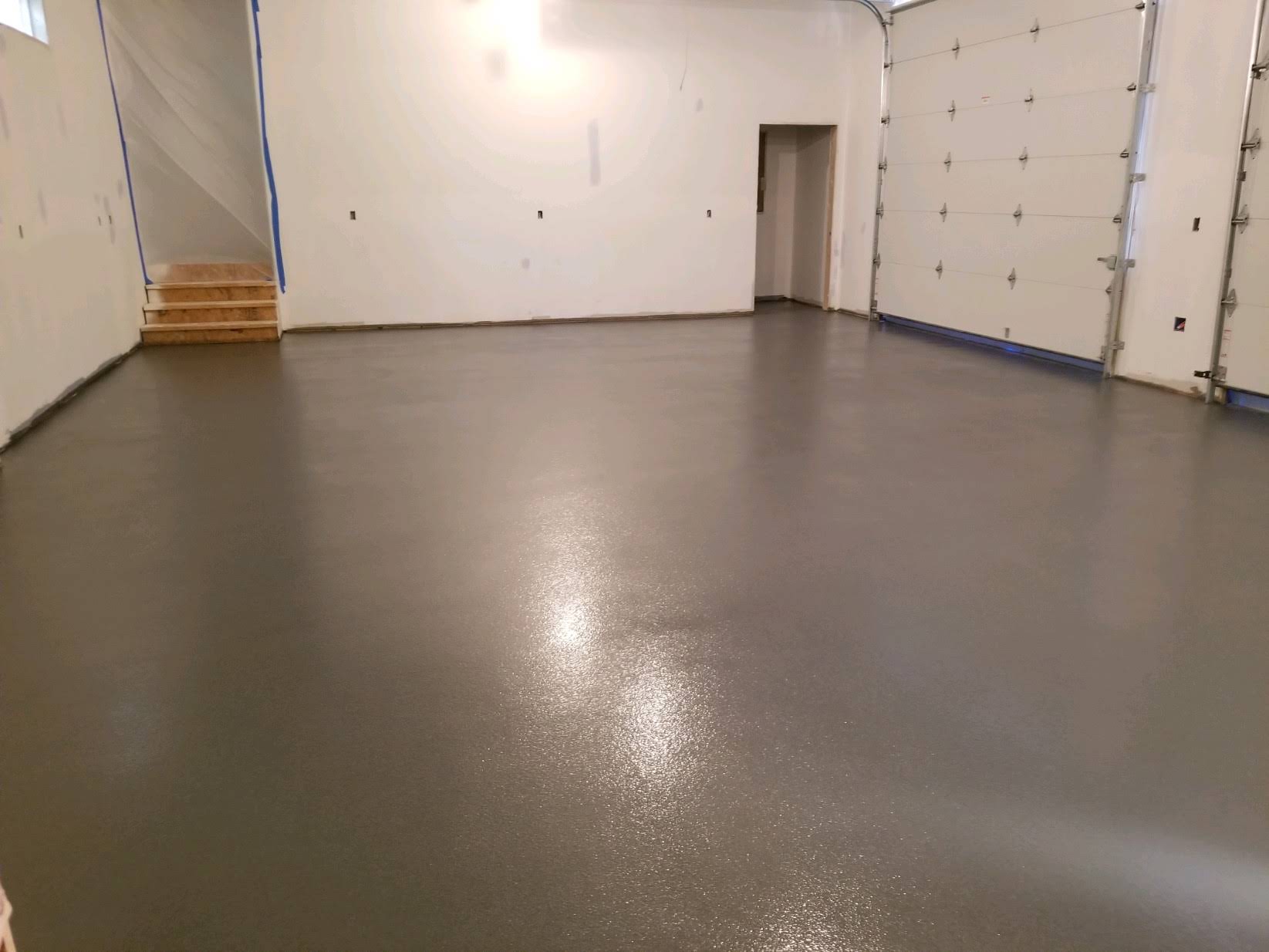 If you would like to make a great first impression, having skilled professionals prep your concrete surface will help elevate the final product byond expectations. When it comes to surface preparation, Chattanooga's businesses and homeowners choose Concrete Coatings for any of their surface prepping needs.
Two of the main factors impacting the service life of concrete are cracks and a lack of adhesion of a floor system to a concrete substrate. That's why the quality of your surface preparation is absolutely critical to determining whether any type of concrete repair project is a success. Whether you are looking for a contractor to perform epoxy removal, coating removal, tile removal, glue removal or get your surface ready for any other type of flooring application, has the right equipment and experience to get the job done right and on time.
Since surface preparation is often a means to an end, customers then choose a new surface which we can then install, whether it's polished concrete, stained concrete, epoxy coatings, industrial coatings or another type of flooring application. Throughout the process, we will be in close communication with you through the project foreman, who will supervise the day-to-day activities of the crew assigned to your job and make sure your project is completed to your satisfaction. The foreman will also be in charge of getting all needed equipment on the job site, as well as bringing an auxiliary power source, if needed. After we have completed any final repairs, we will schedule a meeting go review the work we have done and to schedule any needed follow-up services.
Ready to get started? Call us or fill out our Contact form. Once we have the opportunity to learn more about your concrete flooring & coating project, including your desired timeline and budget, we will send a free, no-obligation quote. When we hear back from you that the estimate has been approved, we will touch base with you to review the project details so that we can get you on our schedule. We'll keep in touch throughout the project so that you are kept up-to-date and so that we can complete the project on time and on budget.
Learn about our
Company

on the about us page.

Helping to fix your concrete issues, for the best price, the FIRST time!

Read More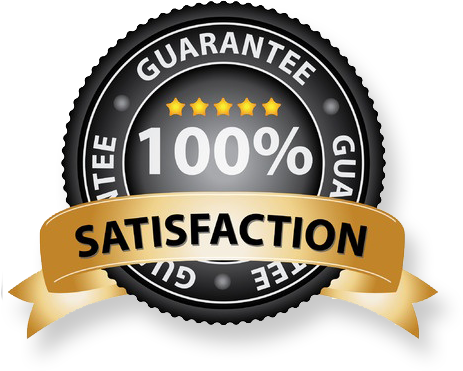 The highest quality products - let's take your concrete projects to the next level.
Quality Control - Management is hands-on throughout the project, if any problems or issues arise they can be dealt with immediately.
Nonstop communication - The key to the success of your project is good communication. From the beginning of a project to its end, our company places a high priority on listening to you, your needs and wishes.
"Everything is designed, but some things are designed well."